Everything has been updated
On Monday next week, April 4th, we're launching the much anticipated new website. There are a few new features that we're excited about.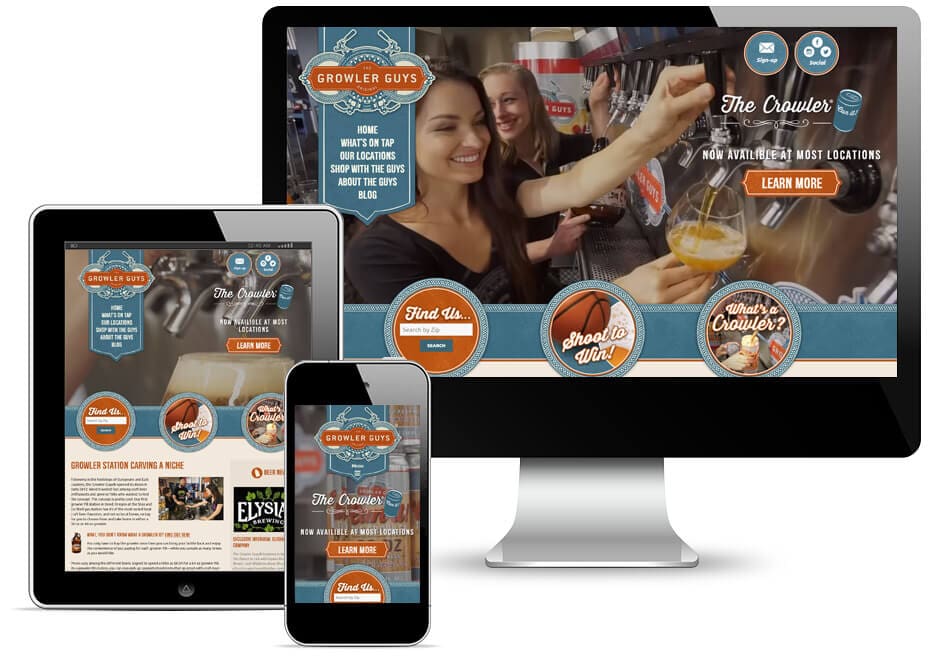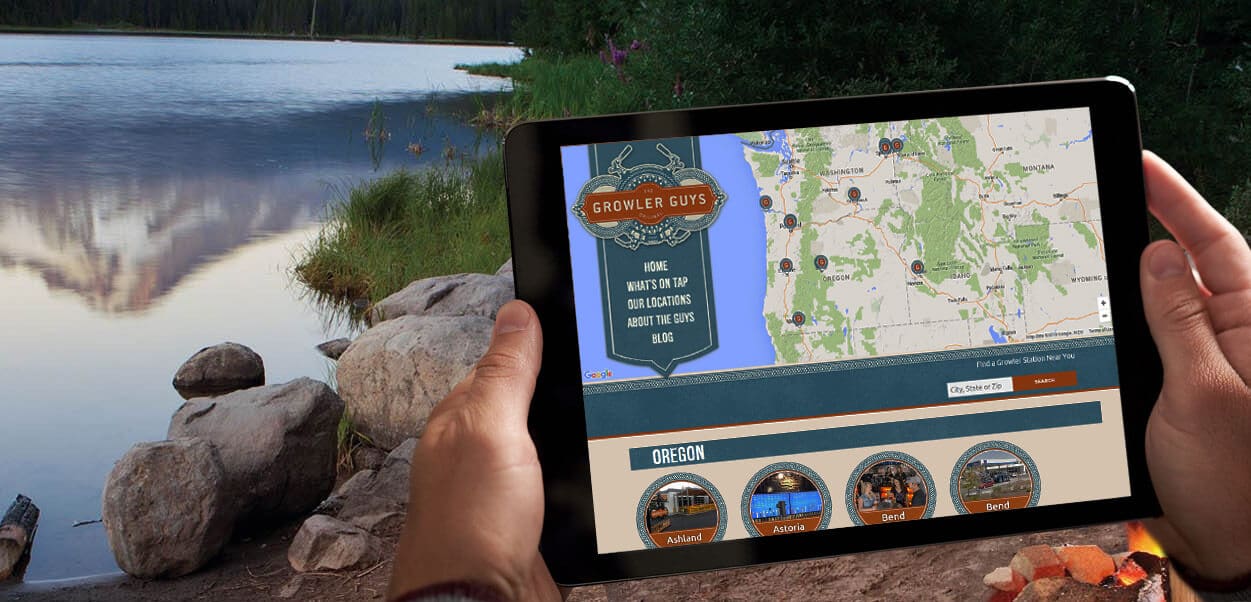 Bringing in Customers
Location Finder – This feature help customers find the nearest location to them. The search feature show how many miles away each location is.
Store Location Pages
The new store location pages will have more value to visitors and offer more options for engagement, including:
Map with easy click through to directions
Store social profile buttons
Custom food menus
On Tap list
Upcoming Events
Online reviews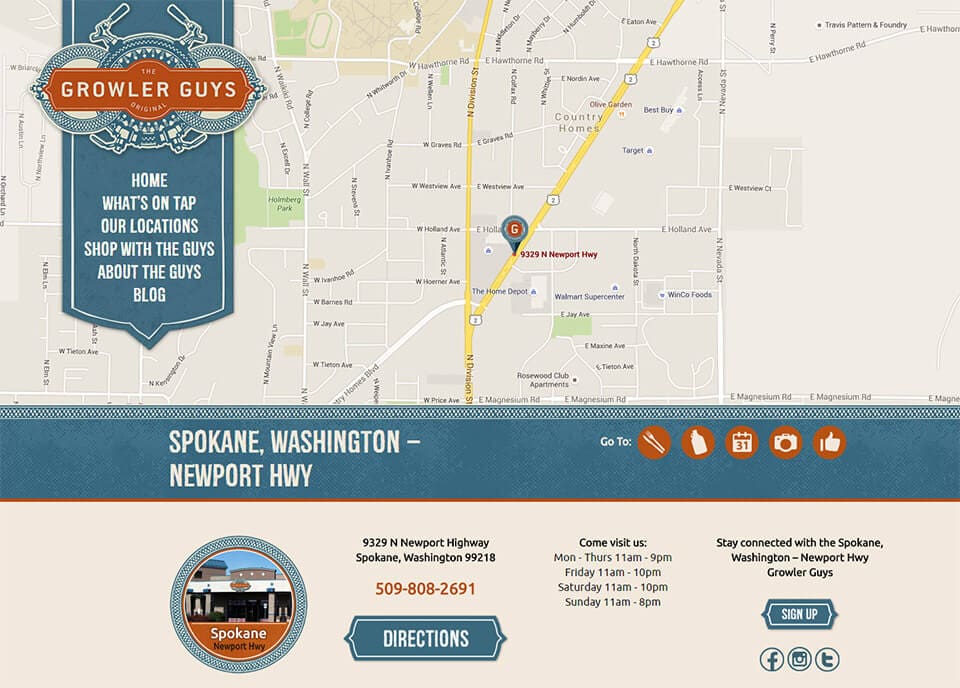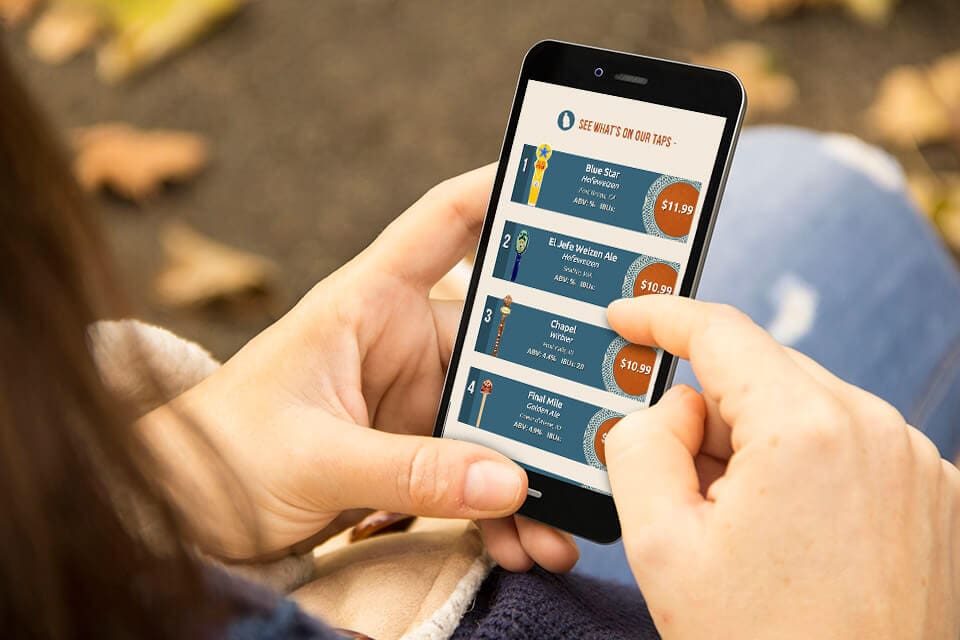 Tap list
The Tap list has a new look using our tap handle image collection.
Custom food menus
Store locations pages will have easy quick click-to-call, directions and "Call Ahead Pizza Orders" on mobile devices.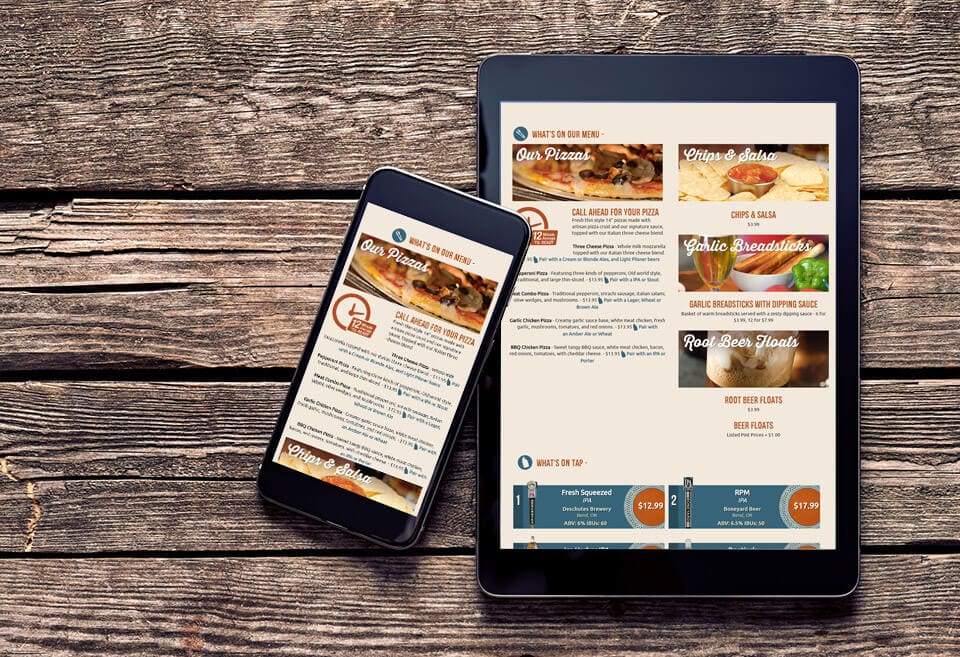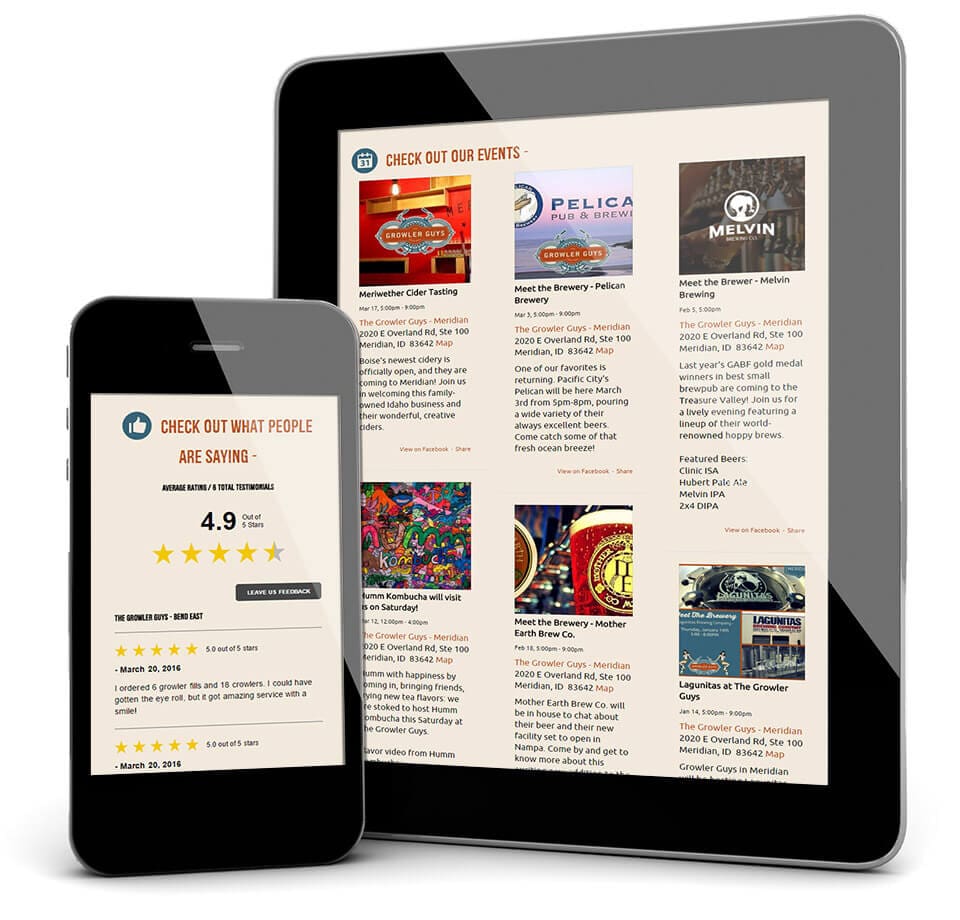 Staying connected with your customers
Tasting events (from Facebook)
The online events-submission on the old website is now obsolete. Your in-store promo screens will automatically display your upcoming events that you have posted on Facebook.
Email Signup
We're using a new email signup system which makes it easier for visitors to sign up for a specific store.
Recent customer testimonials