Staff Picks: Pilsners & Lagers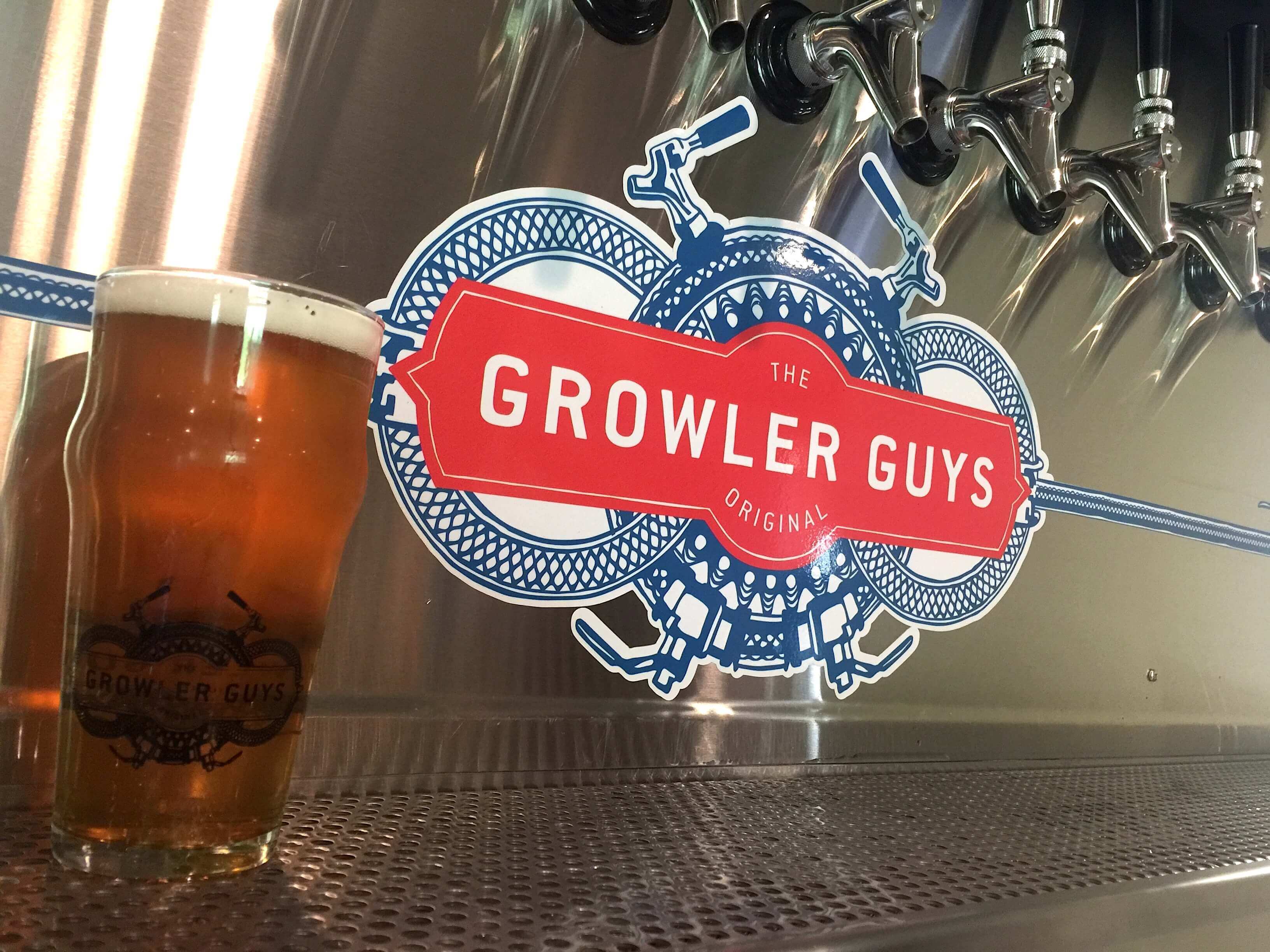 Warmer summer nights call for lighter beers, and our staff throughout our network of stores in the Pacific Northwest have a few suggestions for craft beers to pick up a growler of next time you stop in at The Growler Guys or out and about!
Lagers date back to 15th century Germany. These brews may be pale, golden, amber, or dark in color.
Pilsners originated in Bohemia which is now in the Czech Republic. In the 1840's, this "pale lager" began to take off in popularity.
Lagers suggested by our local beer stewards: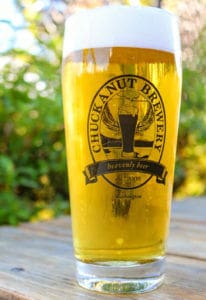 Helles Lager
Chuckanut Brewing Co. (Bellingham, WA)
ABV: 5% | IBU'S: 22
Notes: This Great American Beer Festival gold award-winning lager (2011, 2016) features tasting notes of dry, bitter, floral and snappy with a subtle maltiness.
Recommended by The Growler Guys Spokane South Hill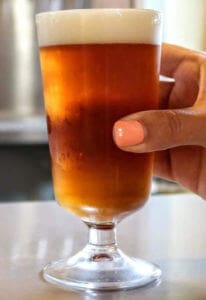 Vienna Lager
Chuckanut Brewing Co. (Bellingham, WA)
ABV: 5.5% | IBU'S: 22
Notes: If you're looking for a little maltier beer from Chuckanut, this lager promises that and more. Tasting notes malty, toasty, toffeeish with a crisp finish. Great American Beer Festival winner Gold 2009, 2011 and Silver 2010, 2012.
Recommended by The Growler Guys Spokane South Hill

Vienna Lager
Waddell's (Spokane, WA)
ABV 5%, | IBU 14.5
Notes: Enjoy a malty flavor and aroma that's crisp and hopped with Hallertaur and Mt. Hood hops.
Recommended by The Growler Guys Spokane South Hill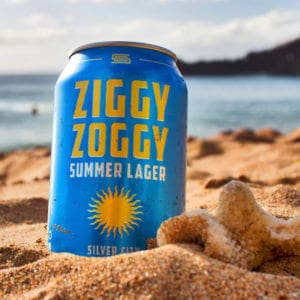 Ziggy Zoggy
Silver City (Bremerton, WA)
ABV 5% | IBU 40
Notes: Zwicklerbier, an uncommon pilsners style, breaks the mold from the traditional lager. Enjoy notes of honey malt.
Recommended by The Growler Guys Spokane South Hill

Mead Honey Lager
Big Barn Brewing (Mead, WA)
ABV: 5.1% | IBU: 26
Notes: A fun twist on the traditional lager with the sweet finish of honey.
Recommended by The Growler Guys Spokane Newport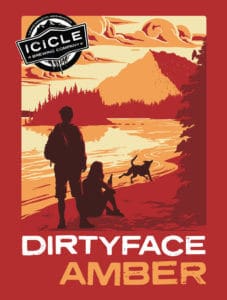 Dirtyface Amber Lager
Icicle Brewing (Leavenworth, WA)
ABV: 5.0% | IBU: 21
Notes: A fresh and clean lager with notes of caramel, bready with a grass finish.
Recommended by The Growler Guys Spokane Newport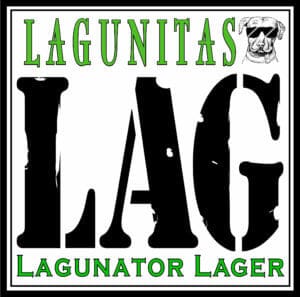 Lagunator Lager
Lagunitas Brewing (Petaluma, CA)
ABV 7.7% | IBU 42
Notes: Enjoy a creamy lager that goes down smooth with notes of gentle sweetness, malty, caramel, toffee, and butterscotch.
Recommended by The Growler Guys Richland
Pilsners suggested by our local beer stewards: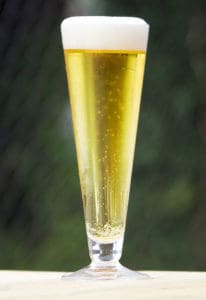 Pilsner
Chuckanut Brewing Co. (Bellingham, WA)
ABV: 5% | IBU'S: 36
Notes: This award-winning Washington brewery's pilsner features golden, dry, bitter, floral and snappy notes. This German Pilsner has won two Great American Beer Festival Medals Silver 2009 and Bronze 2010!
Recommended by The Growler Guys Spokane South Hill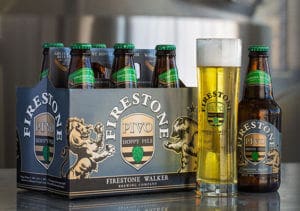 Pivo Pilsner
Firestone Walker (Paso Robles, CA)
ABV: 5.3% | IBU: 40
Notes: This classically brewed beer ends with a twist … dry hopping with German Saphir hops. Look for floral aromatics, spicy herbal nuances, and bergamot zest and lemongrass notes.
Recommended by The Growler Guys Spokane South Hill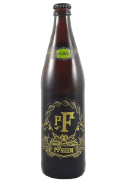 Pilsner
pFriem (Hood River, OR)
ABV: 4.9% | IBU: 30
Notes: Several locations recommend this 2015 Great American Beer Festival award-winning pilsner by Hood River's up-and-coming pFriem. Notes on this beer include fresh grass, flowers, lemon zest with a touch of honey.
Recommended by The Growler Guys – Spokane South Hill, Bend East & Richland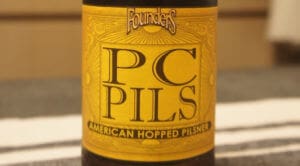 PC Pils
Founders Brewing Co (Grand Rapids, MI)
ABV: 5.5% | IBUs: 45
Notes: This American hopped pilsner forgoes the traditional pilsner hop method using Noble Hops, for Chinook, Cascade and Centennial giving it a piney, citrus punch.
Recommended by The Growler Guys Bend East